Author: Patricia , Last Modified, 2021-01-17 12:00:28 Category: sports Keywords: World-Cup-England-v-Sweden-build-up-to-the-big-game
742 views 45
---
World Cup England v Sweden - build up to the big game
The Swedish fans have outnumbered the English in Russia this afternoon, as England play Sweden in the Metabolist style, UFO inspired, 44,807 seat capacity stadium called Samara Arena.
The Samara Arena was designed by the late Japanese architect Japanese architect Kisho Kurosawa.
Kisho Kurokawa was a leading Japanese architect and one of the founders of the Metabolist Movement.
Samara Arena stadium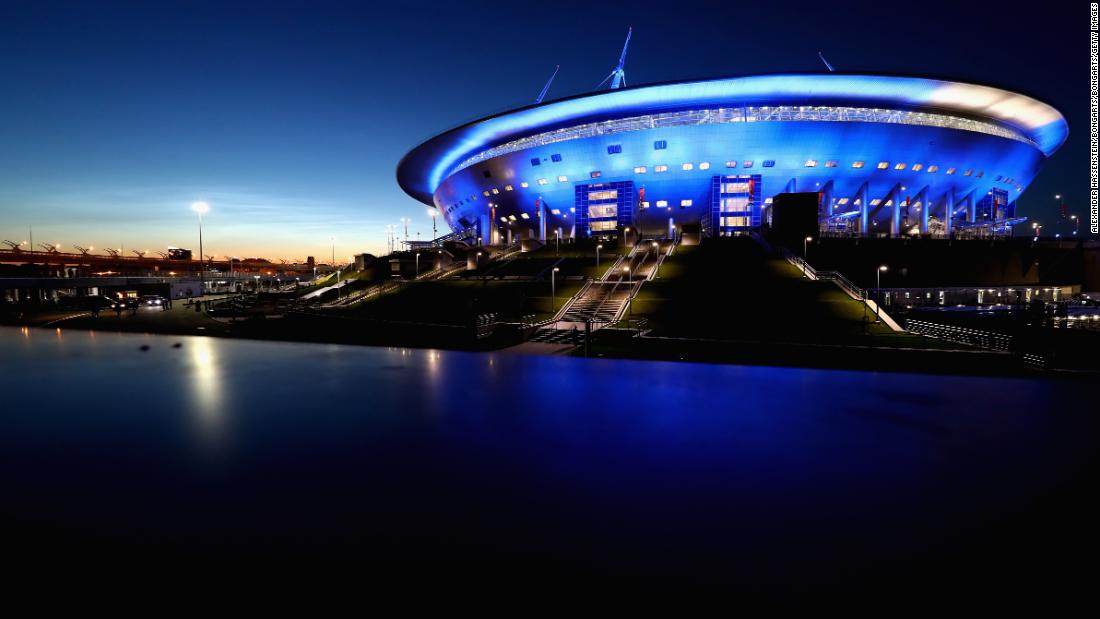 It is a chance to win their first world cup semi final in 28 years. Good Luck England... Patricia