Sell Online With OnMyBubble.com
Marketplace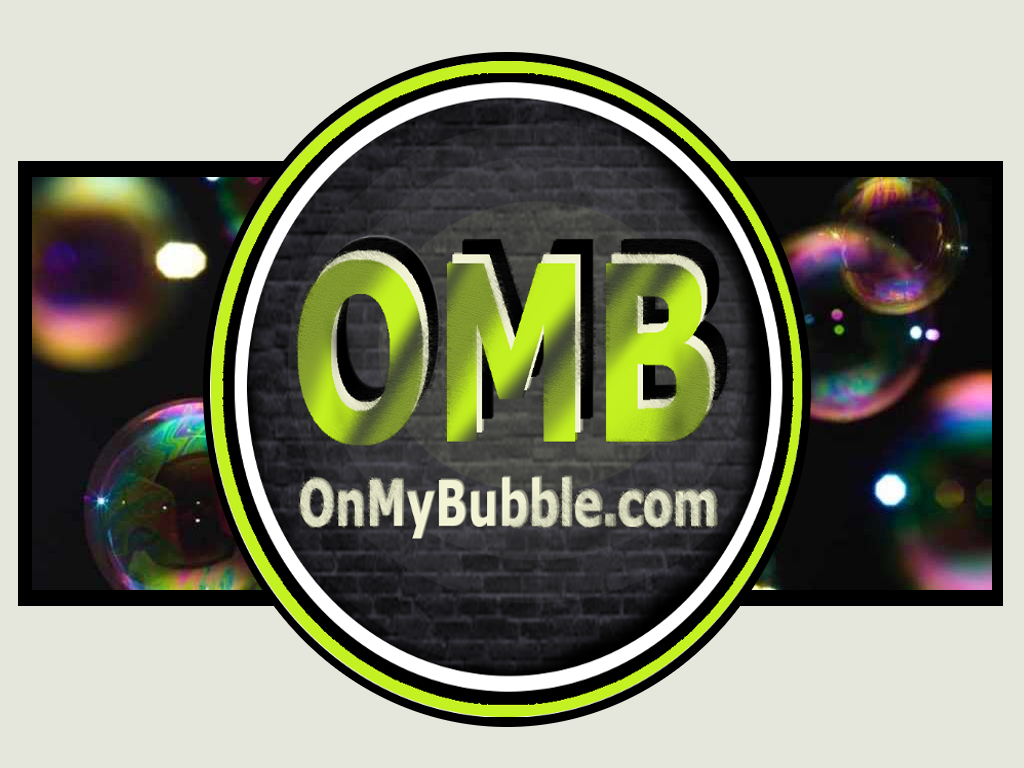 If you're like most people today you'll probably have an online presence, possibly a following of family, friends or fans. There are millions of people just like the ones you have already connected with and increasingly they are spending millions each year shopping online for goods and services. Why not sell it to them yourself? OnMyBubble.com is a new and growing Digital Platform with harnesses the power of Social Media and Online Selling. The OnMyBubble.com Marketplace facilitates you whether you're Buying or Selling online.
You can sell almost anything online today. Digital Games, Business Services and Drop Shipped Goods are just some of the more popular options. You can think of OnMyBubble.com as being similar to a traditional "Shopping Mall", "Mart" or "Marketplace", but with the difference being that it is online, providing you with access from your desktop or on the go from anywhere in the world, 24 / 7.
Unlike most Online Marketplaces, OnMyBubble.com is free to basic users. It has built in safety features for private messaging and online purchase processing. We have an integrated Paypal payment processor for store checkout and so we never have access to your card details.
More established Sellers, Advertisers or Affiliates can opt to pay a small fee to open a Managed Account. You can use a Managed Account if you want to operate a store but need assistance in developing and marketing your range of products and services digitally.
You do not need any coding experience to operate an OnMyBubble.com store as we provide administrative support. We aim to serve small and first time online entrepreneurs looking for a low cost effective platform to sell online.
As an OnMyBubble.com Seller you will benefit from OnMyBubble.com marketing and platform exposure, your products will be listed in our marketplace for free but we always advise users to promote their personal online store via as many social media channels as they possibly can in order to drive traffic and sales.
OMB is growing rapidly, in a little under 10 months OnMyBubble.com has ranked in Google Search in over 80 countries and 135 cities. Once you have Signed Up you will receive a personal profile page (your Bubble!) from where you will be able to operate and manage your personal friend connections and messages, your blog for promotion and content management and your online store where you can list your products and services.
You will be able to make (friend) connections, list and share photos from your personal gallery and send and receive private messages and status posts from your friends and followers.
As a seller you will also be able to advertise on your product and other peoples blog and product pages. You can even promote other peoples products or services as an affiliate to generate an income stream without having to own any inventory yourself.
It is easy to join OnMyBubble.com so sign up for free and get started today. You can promote anything within reason using your store, profile and blog pages (subject to terms of use and the laws and policies in your jurisdiction). You can sponsor a game, blog or store to earn from advertising or indeed you can also advertise on articles and game pages if that makes sense for you and your business, just contact us and we'll help you get started.
Your World, Your Life, Your Bubble. What's On Your Bubble?
OnMyBubble.com