Login to join live streaming events.
Please login to use video chat.
Login
Patricia is Offline!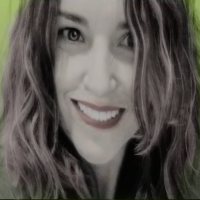 Country: Ireland
Joined: Apr 14, 2017
Profile Views: 10579
Interests: Swimming, Dancing, Walking, Gardening, Travel and Music and Movies
OMB Rank: brownbelt
Login Status: Offline!
| | |
| --- | --- |
| Patricia's Photo Galleries | |
Patricia has listed 24 products
Login to join Patricia's bubble.
For an ad free experience be sure to Signup and Login. Membership is FREE and you can Create articles Open a FREE Online Store and Share messages with Friends from your own Profile Page. OnMyBubble.com has this and much more.
Advertisement
Login to comment on Patricia's bubble.