Login to join live streaming events.
Please login to use video chat.
Login
Patricias' BLOG ( 95 articles!)
Makeup Artist - Views ( 3681 )
Makeup Artist
Author: Patricia , Last Modified, 2021-01-20 19:17:54 Category: beauty Keywords: Makeup-Artist
3681 views 45
---
Makeup Artist
Every NYFW we take the opportunity to go backstage and find out what's really going on when it comes to beauty. Seeing gorgeous looks on the runway is great and all but we want to know the secrets and tricks to pulling off the trends in real life. Follow us as we talk to some of the most influential artists in the industry backstage and get the details behind the hottest beauty trends.
Romi Soleimani is at the Kate Spade show. The look she is aiming for is a fresh new spade girl as a silver lining into her eyes it's a great way to play with pigments and all you have to do is just mix a little mixing medium and you have it.
You can really create liquid liner out of anything it's incredible so in this case is the Silver and Mac mix makes the best mix. They are really a staple in every makeup artists kit. It looks like going back to kindergarten and playing with paints.
Patricia
Makeup Artist Secrets Revealed
Keywords:Makeup-Artist
Blog title:
Makeup Artist
---
---
---
Patricia's TOP BLOGs
More blog posts by Patricia
Product - Makeup-Artist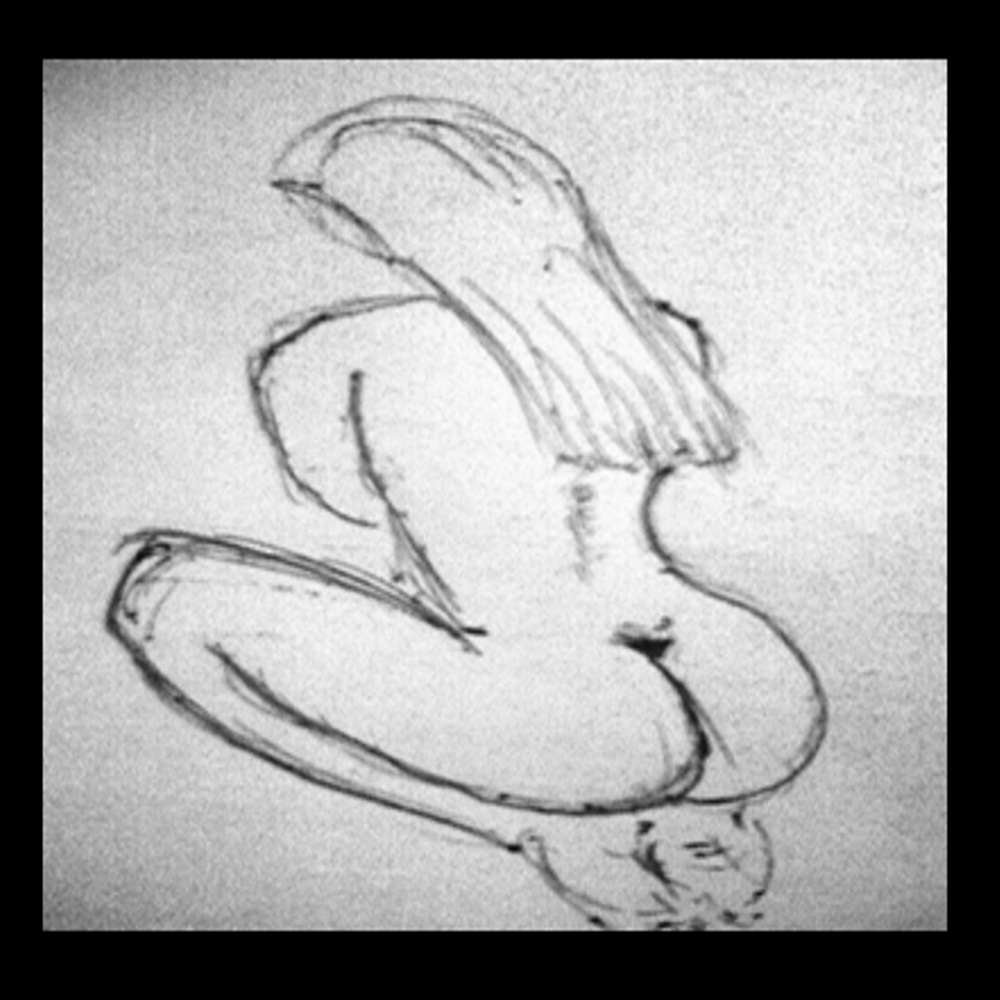 If you have enjoyed reading this article, and wish to support the writer you can make a payment from as little as £1. All contributions welcome.
View Product
Makeup-Artist OnMyBubble.com
Sponsored Links
---
---
Blog OnMyBubble.com
Makeup Artist OnMyBubble.com
Epic 64-Player Multiplayer Battles - Squad up with your friends and join in the most epic multiplayer battles in FPS history with up to 64 players. Fight as infantry, lead horse charges or take control of amazing vehicles on land, air and sea, from tanks and biplanes to the gigantic Behemoths.
Read more »
---
Advertisements
---
Dynamic Tags
Makeup-Artist OnMyBubble.com
https://onmybubble.com/blog.user.php?pid=276-Makeup-Artist