Patricias' BLOG ( 95 articles!)
Deal Letter - Views ( 336 )
Deal Letter
Author: Patricia , Last Modified, 2020-07-02 16:55:15 Category: law Keywords: Deal-Letter
336 views 45
---
Deal Letter
If you are considering a transaction such as stock buying or perhaps even an entire business, a Deal Letter could be used to specify to the opposite party an outline of the deal terms. More commonly a Deal Letter is used for venture deals, Joint-Venture Agreements and or trading Shares Purchase Agreements, as well as merger and acquisitions, in which a Deal Letter is used to describe a firm's plan to buy or take over majority control of a target or prospect company.

Use the Deal Letter document if:
You're entering a business deal.
You're asked by someone to participate in a business deal.
You are a business operator thinking about merging with, or acquiring, another business.
On the Deal Letter you should provide the names of the parties, the subject matter of this business deal and the closing date should be specified. It could be a sale of different assets, or an entire business. Using the Deal Letter, the purchaser of a company can specify the date of, and requirements for, final due diligence, including: an evaluation of the industry indicating the likelihood of the company's achieving the projections provided by the company to purchaser, and an evaluation of the overall financial condition of the company.
Patricia
Deal Letter
Keywords:Deal-Letter
Blog title:
Deal Letter
---
---
---
Patricia's TOP BLOGs
More blog posts by Patricia
Product - Deal-Letter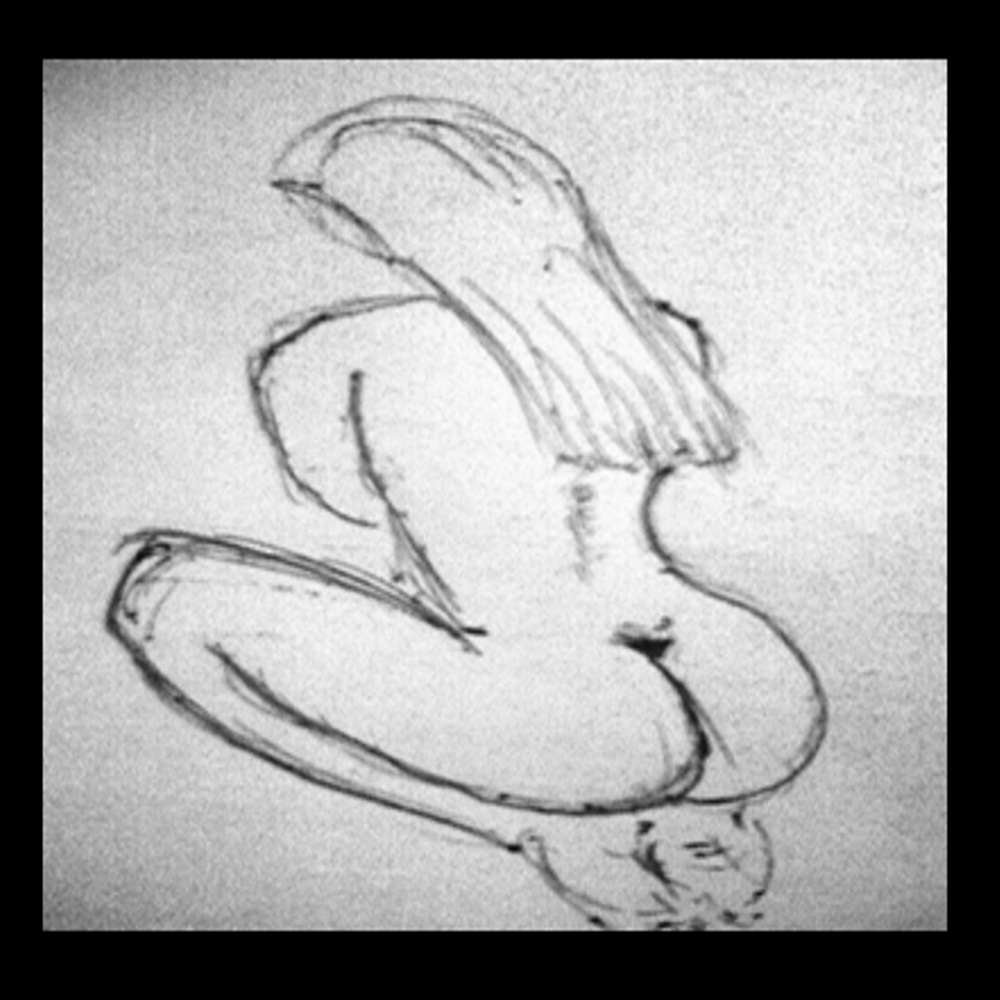 If you have enjoyed reading this article, and wish to support the writer you can make a payment from as little as £1. All contributions welcome.
View Product
Deal-Letter OnMyBubble.com
Sponsored Links
---
---
Blog OnMyBubble.com
Deal Letter OnMyBubble.com
Epic 64-Player Multiplayer Battles - Squad up with your friends and join in the most epic multiplayer battles in FPS history with up to 64 players. Fight as infantry, lead horse charges or take control of amazing vehicles on land, air and sea, from tanks and biplanes to the gigantic Behemoths.
Read more »
---
Advertisements
---
Dynamic Tags
Deal-Letter OnMyBubble.com
https://onmybubble.com/blog.user.php?pid=242-Deal-Letter