Login to join live streaming events.
Please login to use video chat.
Login
EricBBighams' BLOG ( 111 articles!)
Happy Holidays - Views ( 395 )
Happy Holidays
Author: EricBBigham , Last Modified, 2020-07-07 15:38:47 Category: travel Keywords: Happy-Holidays
395 views 45
---
Happy Holidays
Booking a package holiday can slash the cost of going away, particularly if you're heading to a popular beach destination.

There are serious discounts to be had and while the summer holidays may be coming to a close, booking ahead now for 2018 could ensure you bag a bargain.

This guide discusses the best time to book, where to go and how to decide if an all inclusive deal is worth it. Additionally it gives advice on haggling to negotiate a reduced price for your holiday.
EricBBigham
Holiday Fun For Less
Keywords:Happy-Holidays
Blog title:
Happy Holidays
---
---
---
EricBBigham's TOP BLOGs
More blog posts by EricBBigham
Product - Happy-Holidays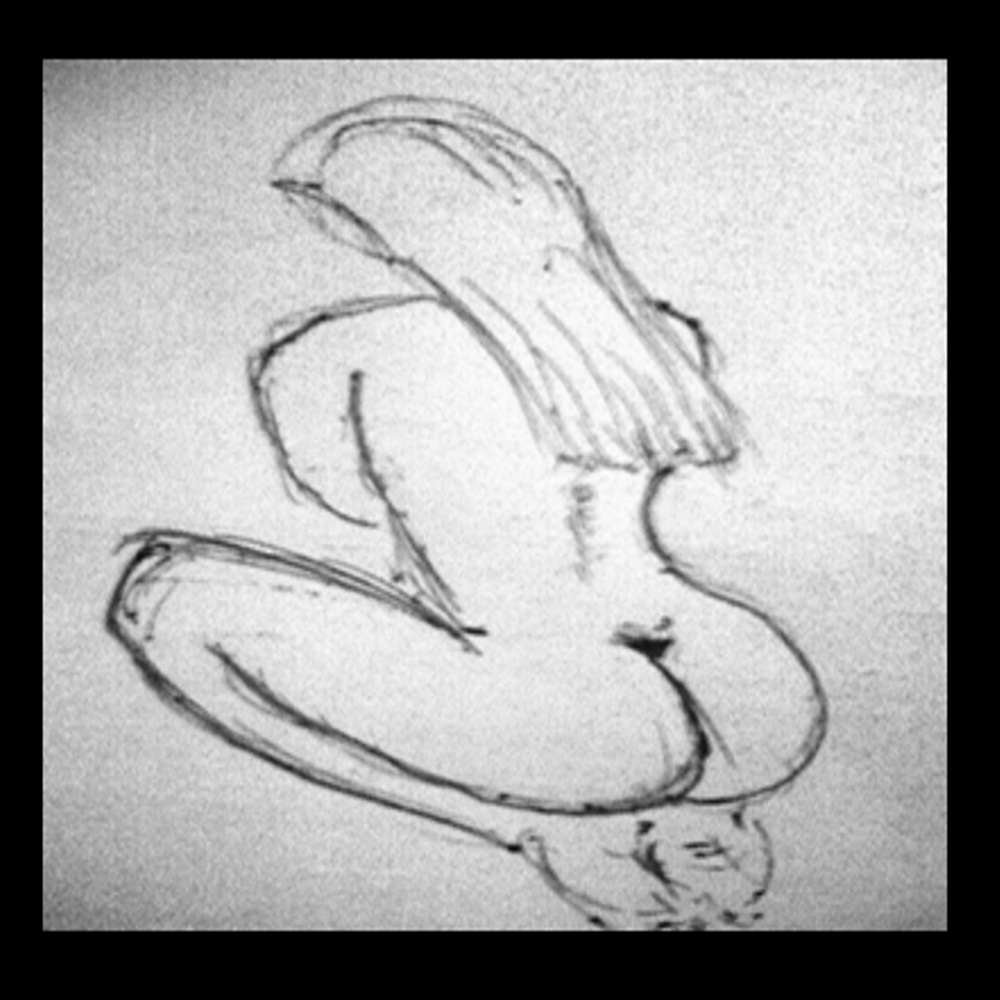 If you have enjoyed reading this article, and wish to support the writer you can make a payment from as little as £1. All contributions welcome.
View Product
Happy-Holidays OnMyBubble.com
Sponsored Links
---
---
Blog OnMyBubble.com
Happy Holidays OnMyBubble.com
Epic 64-Player Multiplayer Battles - Squad up with your friends and join in the most epic multiplayer battles in FPS history with up to 64 players. Fight as infantry, lead horse charges or take control of amazing vehicles on land, air and sea, from tanks and biplanes to the gigantic Behemoths.
Read more »
---
Advertisements
---
Dynamic Tags
Happy-Holidays OnMyBubble.com
https://onmybubble.com/blog.user.php?pid=196-Happy-Holidays