Login to join live streaming events.
Please login to use video chat.
Login
EricBBighams' BLOG ( 115 articles!)
Performance Tracking - Views ( 394 )
Performance Tracking
Author: EricBBigham , Last Modified, 2020-07-11 08:36:37 Category: marketing Keywords: Marketing-Performance-Tracking-Scorecard
394 views 45
---
Performance Tracking
The OMB Marketing tracking system is key to understanding the performance of your posts and articles.

Each article is measured using a hit rate indicator. Articles are ranked according to popularity so it the top performers rise to the top of the viewing lists. Those which reach the top three are listed in a display panel, this is effectively a free advertisement for your blog post.

Only the top 10 articles are displayed on a category page, but all your articles are displayed on your personal blog page. If you notice an article not in the Blog Category page you could aim to promote the article via social media or other channels to improve its ranking.

EricBBigham
High Impact Management Consulting from Bigham Consulting
Keywords:Marketing-Performance-Tracking-Scorecard
Blog title:
Performance Tracking
---
---
---
EricBBigham's TOP BLOGs
More blog posts by EricBBigham
Product - Marketing-Performance-Tracking-Scorecard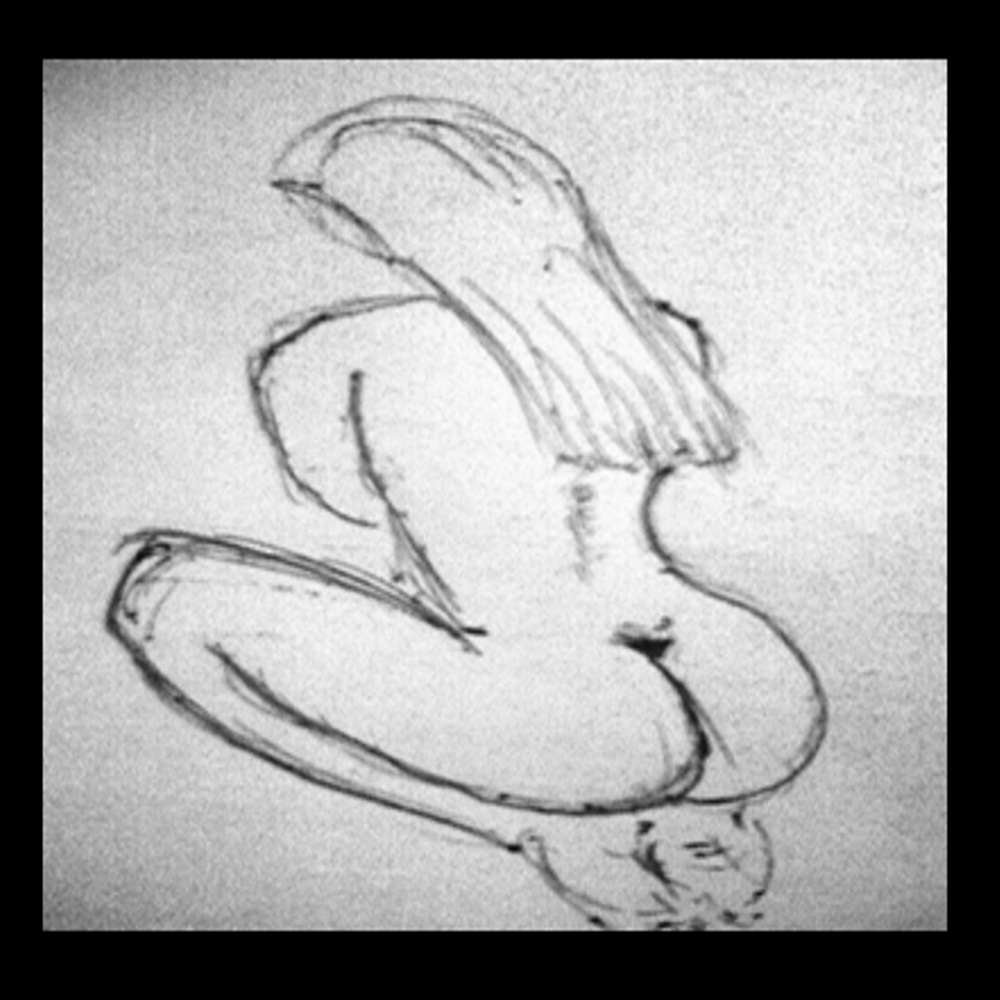 If you have enjoyed reading this article, and wish to support the writer you can make a payment from as little as £1. All contributions welcome.
View Product
Marketing-Performance-Tracking-Scorecard OnMyBubble.com
Sponsored Links
---
---
Blog OnMyBubble.com
Performance Tracking OnMyBubble.com
Epic 64-Player Multiplayer Battles - Squad up with your friends and join in the most epic multiplayer battles in FPS history with up to 64 players. Fight as infantry, lead horse charges or take control of amazing vehicles on land, air and sea, from tanks and biplanes to the gigantic Behemoths.
Read more »
---
Advertisements
---
Dynamic Tags
Marketing-Performance-Tracking-Scorecard OnMyBubble.com
https://onmybubble.com/blog.user.php?pid=162-Marketing-Performance-Tracking-Scorecard