Login to join live streaming events.
Please login to use video chat.
Login
EricBBighams' BLOG ( 115 articles!)
Soft Boiled Egg for BREXIT anyone? - Views ( 624 )
Soft Boiled Egg for BREXIT anyone?
Author: EricBBigham , Last Modified, 2020-07-11 09:30:59 Category: political Keywords: Soft-Boiled-Egg-for-BREXIT-anyone
624 views 45
---
Soft Boiled Egg for BREXIT anyone?
As English and Swedish fans head forthe Samara Football Arena . Theresa May the non elected UK Prime Minister sparked more controversy following her renewed attempt to dilute the BREXIT Terms with the European Union.
the Samara Arena has warned her cabinet that she will no longer tolerate public descent over Brexit following the collective agreement to back her plan for Britain's future relationship with the European Union.
A marathon 12-hour session of the cabinet yesterday and Chequers at checkers this is my told cabinet members that it was there duty to agree a blueprint for brexit The EU said it will assess proposals to see if they are realistic and workable Political correspondent Jessica Parker commented this afternoon on BBC news that that ministers where in a grand setting to try and come up with a grand plan she mentioned that Theresa May had one cabinets approval for her proposal future relationship with the EU Some leaves supporters will Cornish will scorn scorn it Chris Grayling said that I had agreed yesterday to step up deal planning The deal has not yet been fully published proposals the deal which has not yet been fully published includes proposals such as harmonisation with EU rules the EU rules on goods to allow frictionless trade with the oversight of parliaments Free movement would come to an end and instead and taking its place would be a new mobility framework working in conjunction with an independent trade policy for the UK
the British Prime Minister's residence
Tory MPs may be getting a brexit briefing from the Chief Whip today but on Monday they are due to meet directly with the Prime Minister Backbench brexiteers will demand details but I like you to end up feeling deeply unhappy Jacob Rees mogg Jacob Rees mogg believes that a soft brexit is no brexit at all comparing the deal that misses me that Theresa May has proposed to a soft-boiled egg A soft egg is not a boiled egg at all he commented iteration that if indeed Theresa May delivers a very soft brexit is tantamount to not leaving at all This of course plays into the hands of her original intention in the first place this is in contravention to the wishes of the people and is certainly not what they voted for it's not what the prime minister promised The cabinet may have been put under significant pressure to arrive at a consensus on her proposals but the mood could cool call as the EU will need to want the proposals as well So Vince Cable Lib Dem MP has described the proposal as a fudge speaking this afternoon he said the Conservative Party will run into serious problems in their negotiations with the European Union suspecting that what lies behind it is that the hardest will now blame Europe consequential mess The meeting yesterday was a marathon proportion and gave the impression the unity at least delivering plan Theresa May will now have to ensure it stays the distance Alex Forsyth that is a success for Mrs May in achieving what many believe she could not uniting the cabinet around these proposals that doesn't mean by any stretch the end of this road The concerns from many brexiteers being expressed That Britain will remain too closely aligned to the European Union and they are waiting to see the details Theresa May will embark on a series of sales pictures some MPs being brief this morning with the prime minister has self addressed batch backbenchers on Monday and after detail paper is published on Thursday she'll hawkish 2 European leaders The EU has responded cautiously secretly reveling in delight with the watering down with the water to Dam plan this is a real test of whether or not you can turn around the plan turn around the cabinet and win support for the plan turning the plan into reality place in the World Cup so far EricBBigham
BREXIT a Clarion Call
Keywords:Soft-Boiled-Egg-for-BREXIT-anyone
Blog title:
Soft Boiled Egg for BREXIT anyone?
---
---
---
EricBBigham's TOP BLOGs
More blog posts by EricBBigham
Product - Soft-Boiled-Egg-for-BREXIT-anyone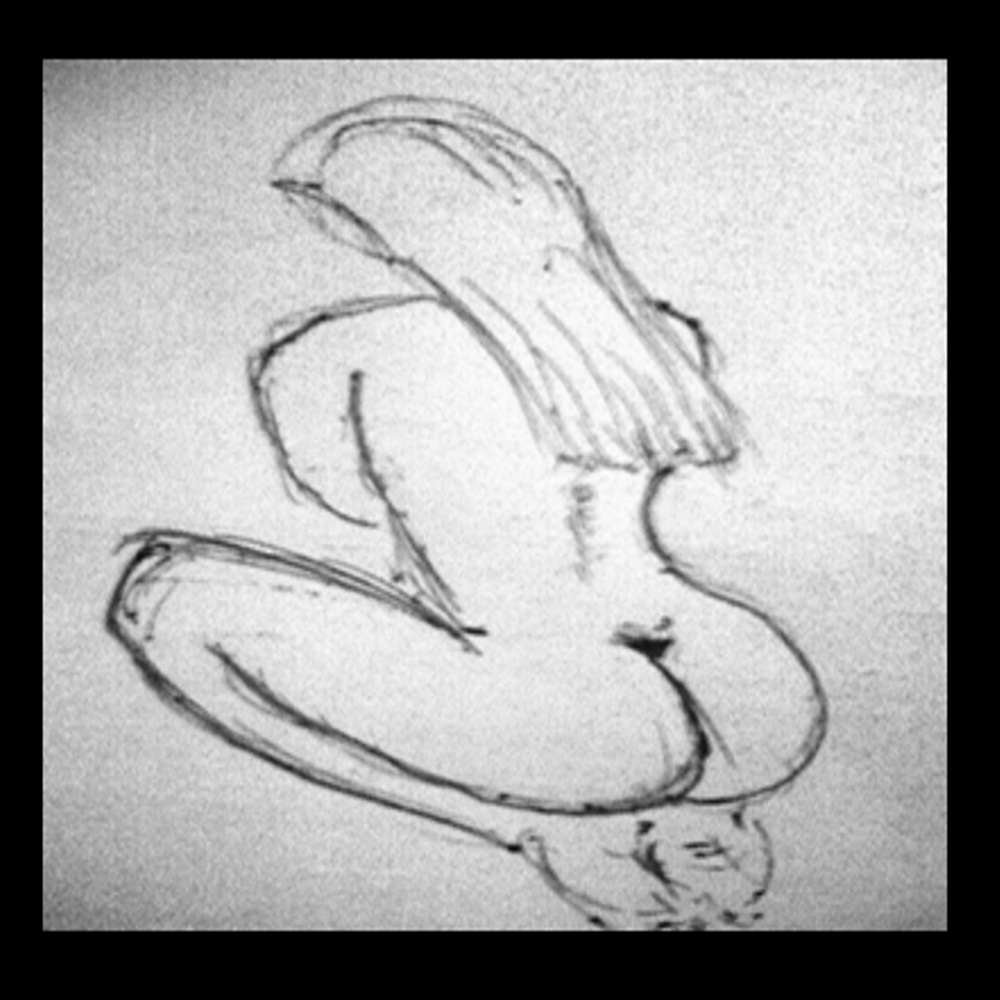 If you have enjoyed reading this article, and wish to support the writer you can make a payment from as little as £1. All contributions welcome.
View Product
Soft-Boiled-Egg-for-BREXIT-anyone OnMyBubble.com
Sponsored Links
---
---
Blog OnMyBubble.com
Soft Boiled Egg for BREXIT anyone? OnMyBubble.com
Epic 64-Player Multiplayer Battles - Squad up with your friends and join in the most epic multiplayer battles in FPS history with up to 64 players. Fight as infantry, lead horse charges or take control of amazing vehicles on land, air and sea, from tanks and biplanes to the gigantic Behemoths.
Read more »
---
Advertisements
---
Dynamic Tags
Soft-Boiled-Egg-for-BREXIT-anyone OnMyBubble.com
https://onmybubble.com/blog.user.php?pid=424-Soft-Boiled-Egg-for-BREXIT-anyone