This is Shakira's stall. The seller has 496 profile views.
To view a product click the image then press Add to Cart to purchase your item
The Store was founded in Spain by Shakira in Feb 05, 2019. Shakira currently has 8 connections OnMyBubble.com and has written articles. Shakira 's profile has received 496 views and has been endorsed by the following 8 members: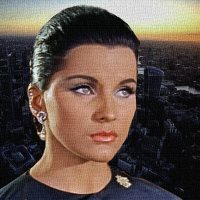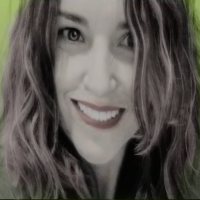 Secure messaging platform - Only use our messaging system to send offer and communicate safely with the seller.
https://onmybubble.com/Marketplace_Store.php?u=Shakira