Welcome
This is Selphina's stall. The seller has 1178 profile views.
To view a product click the image then press Add to Cart to purchase your item
The Store was founded in by Selphina in Aug 25, 2018. Selphina currently has 14 connections OnMyBubble.com and has written articles. Selphina 's profile has received 1178 views and has been endorsed by the following 14 members: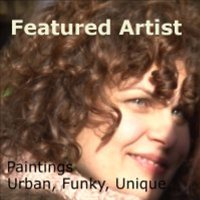 Secure messaging platform - Only use our messaging system to send offer and communicate safely with the seller.
https://onmybubble.com/Marketplace_Store.php?u=Selphina