Wow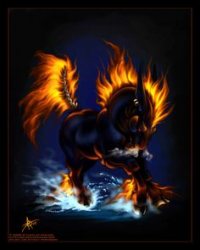 Country: Brazil
Joined: Dec 05, 2017
Profile Views: 187
Interests:
Login Status: Offline!
Wow has yet to list any products
Login to send a Private Message to Wow.
Login to comment on Wow's bubble.
Posted by Wow 2017-12-05 21:04:30: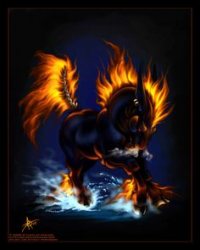 There seems to be an infinite number of World of Warcraft WoW blogs out there. But this one is my favourite because it is not about wow at all.
0 0