Login to join live streaming events.
Please login to use video chat.
Login
RichardDenny is Offline!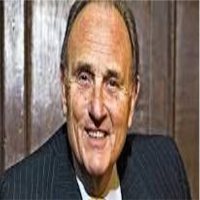 Country: United Kingdom
Joined: Feb 08, 2018
Profile Views: 274
Interests: Sales Trainer, Motivation Expert, Author of Sales Books
Belt: whitebelt
Login Status: Offline!
---
Login to see RichardDenny's full friends list.
RichardDenny has no friends yet
| | |
| --- | --- |
| RichardDenny's Photo Galleries | |
RichardDenny has listed 5 products
Login to join RichardDenny's bubble.
Login to send a Private Message to RichardDenny.
Advertisement
Login to comment on RichardDenny's bubble.