Login to join live streaming events.
Please login to use video chat.
Login
Summary: How The Regulators Changed The World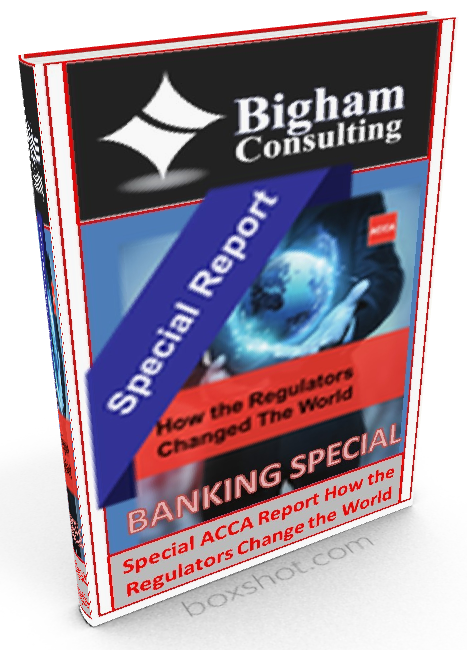 Banking E-Book
To learn more about this product please read the related article on the blog by following the link below,
EricBBighamApril 2, 2014
Detail; How The Regulators Changed The World.
More Details; This is a short E-Book version of the original which was published to accompany a talk I gave on the post Financial Crisis impacts of Banking Regulations. It examines and critiques the regulatory approach and asks the fundamental question does regulation help or hinder the smooth functioning of banking and capital markets..



Category:




Category; Service

Subcategory:




Subcategory; profesional

Date Added:




Date Added; 2021-01-17 17:17:16

Recommended Retail Price:




RRP £950.00

Previously Sold For:




Was £950.00
---
Advertisement
Recommended For You
---