Author: EricBBigham , Last Modified, 2020-06-06 03:01:30 Category: design Keywords: The-Nakagin-Capsule-Tower
607 views 45
---
The Nakagin Capsule Tower
The Nakagin Capsule Tower is a mixed use (residential and office) tower designed by architect Kisho Kurokawa and located in Shimbashi, Tokyo, Japan. The tower was remarkably completed in just 30 days in 1972.
The tower is a rare example of Japanese Metabolism.
Metabolism is a Japanese post war architectural movement.
Samara Arena stadium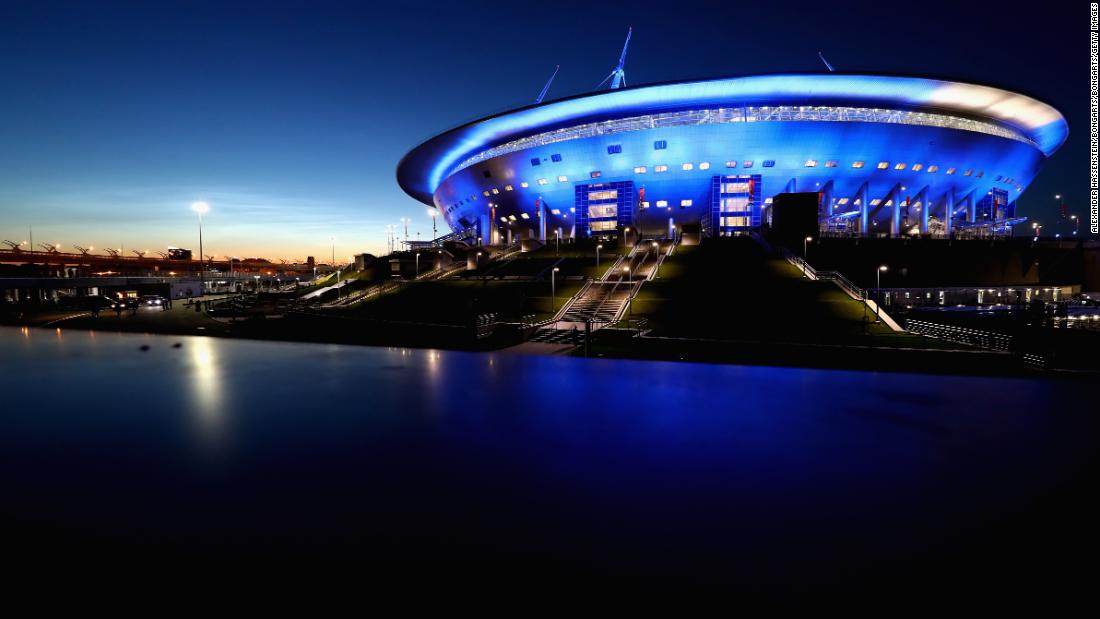 Samara Arena stadium