Login to join live streaming events.
Please login to use video chat.
Login
GhostRiders' BLOG ( 73 articles!)
Heavy Rain - Views ( 938 )
Heavy Rain
Author: GhostRider , Last Modified, 2021-01-16 03:07:22 Category: gaming Keywords: Heavy-Rain
938 views 45
---
Heavy Rain
According to Wikipedia Heavy Rain is an interactive drama action-adventure video game. It was developed by Quantic Dream and published by Sony Computer Entertainment exclusively for the PlayStation 3 in February 2010. The game is a film noir thriller, featuring four diverse protagonists involved with the mystery of the Origami Killer, a serial killer who uses extended periods of rainfall to drown his victims. The player interacts with the game by performing actions highlighted on screen related to motions on the controller, and in some cases, performing a series of quick time events during fast-paced action sequences. The player's decisions and actions during the game will affect the narrative. The main characters can be killed, and certain actions may lead to different scenes and endings. Heavy Rain was a critical and commercial success, winning multiple Game of the Year awards and selling over three million copies. A film adaptation of the game is currently in development. A PlayStation 4 version, featuring improved graphics and resolution, was released as both a standalone title and in the Quantic Dream Collection with Beyond: Two Souls, in March 2016. As of May 2017, Heavy Rain has sold 4.5 million units worldwide across both PlayStation 3 and PlayStation 4.
GhostRider
Heavy Rain - Launch Trailer | PS4
Keywords:Heavy-Rain
Blog title:
Heavy Rain
---
---
---
GhostRider's TOP BLOGs
More blog posts by GhostRider
Product - Heavy-Rain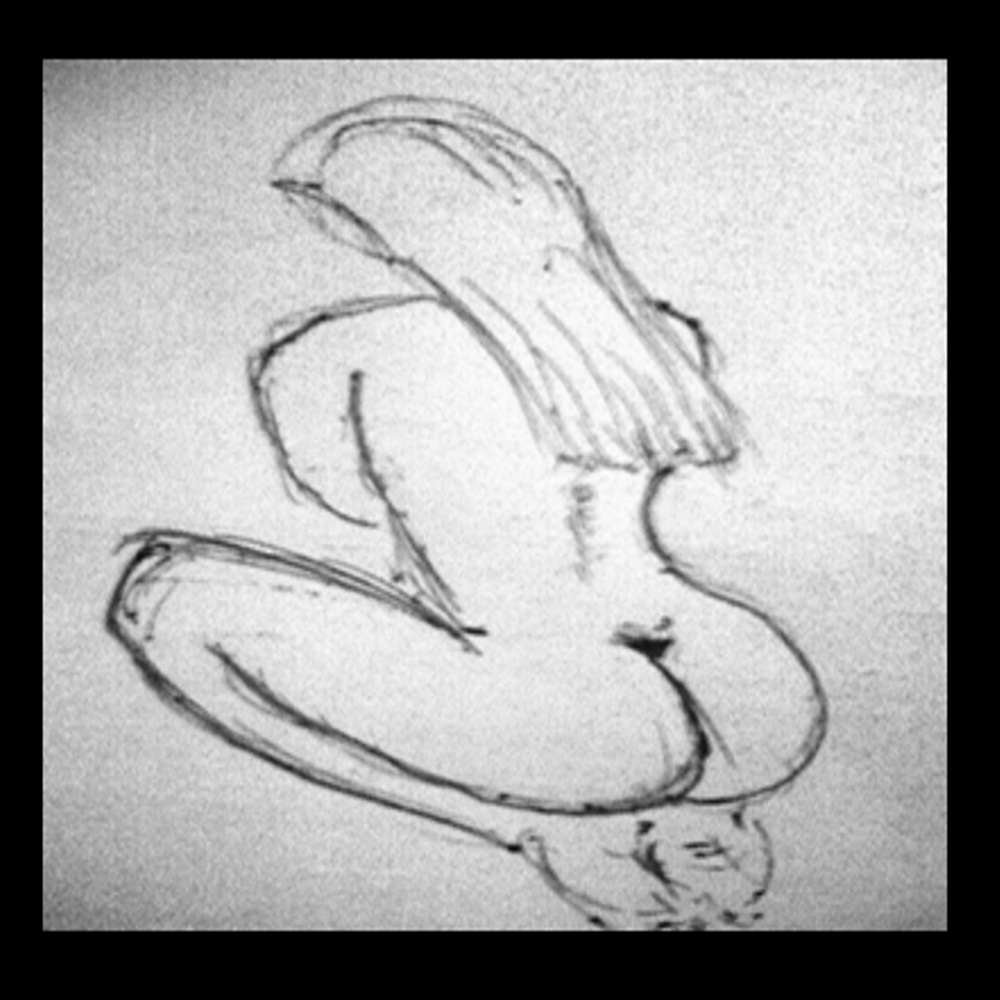 If you have enjoyed reading this article, and wish to support the writer you can make a payment from as little as £1. All contributions welcome.
View Product
Heavy-Rain OnMyBubble.com
Sponsored Links
---
---
Blog OnMyBubble.com
Heavy Rain OnMyBubble.com
Epic 64-Player Multiplayer Battles - Squad up with your friends and join in the most epic multiplayer battles in FPS history with up to 64 players. Fight as infantry, lead horse charges or take control of amazing vehicles on land, air and sea, from tanks and biplanes to the gigantic Behemoths.
Read more »
---
Advertisements
---
Dynamic Tags
Heavy-Rain OnMyBubble.com
https://onmybubble.com/blog.user.php?pid=40-Heavy-Rain