Login to join live streaming events.
Please login to use video chat.
Login
EricBBighams' BLOG ( 169 articles!)
10 Green Bottles... - Views ( 59841 )
10 Green Bottles...
Author: EricBBigham , Last Modified, 2020-11-26 03:11:12 Category: green Keywords: Go-Green-Stay-Green-Save-Earth
59841 views 45
---
10 Green Bottles...
Here are TEN easy ways to save money and go green at the same time:
There is nothing difficult about going green, it really is just a matter of making small alterations to the way you think about your every day habits.
Tell us what you think, do you agree with our suggestions and do you have any that could improve the list? We want to hear from you.
Save water

- just little things like taking shorter showers, some people use a timer
Using less gas and energy to save money - it is also a lot healthier for you, perhaps not over cooking food and turning off unnecessary lighting
Think before you buy, eating smart and skipping bottled water are just some ways to do this
Could you borrow instead of buying?
Thank you for supporting this site by reading this article..
EricBBigham
10 WAYS TO GREEN YOUR HOME
Keywords:Go-Green-Stay-Green-Save-Earth
Blog title:
10 Green Bottles...
---
---
---
EricBBigham's TOP BLOGs
More blog posts by EricBBigham
Product - Go-Green-Stay-Green-Save-Earth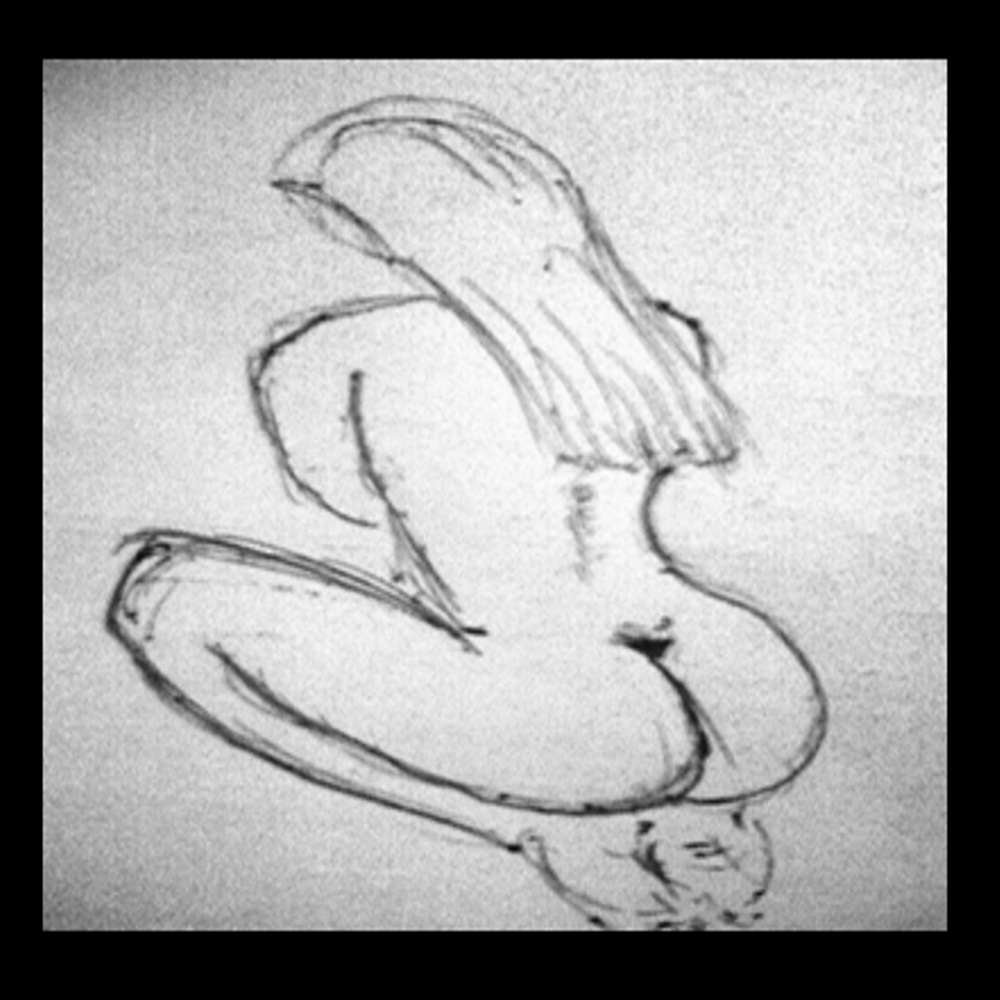 If you have enjoyed reading this article, and wish to support the writer you can make a payment from as little as £1. All contributions welcome.
View Product
Go-Green-Stay-Green-Save-Earth OnMyBubble.com
Sponsored Links
---
---
Blog OnMyBubble.com
10 Green Bottles... OnMyBubble.com
Epic 64-Player Multiplayer Battles - Squad up with your friends and join in the most epic multiplayer battles in FPS history with up to 64 players. Fight as infantry, lead horse charges or take control of amazing vehicles on land, air and sea, from tanks and biplanes to the gigantic Behemoths.
Read more »
---
Advertisements
---
Dynamic Tags
Go-Green-Stay-Green-Save-Earth OnMyBubble.com
https://onmybubble.com/blog.user.php?pid=395