Login to join live streaming events.
Please login to use video chat.
Login
EricBBighams' BLOG ( 115 articles!)
Interview Skills - Views ( 1354 )
Interview Skills
Author: EricBBigham , Last Modified, 2020-07-11 07:51:23 Category: career Keywords: Interview-Skills
1354 views 45
---
Interview Skills
Interview Skills

There are many ways you can prepare for your next interview and I will touch on just a few of them here. I am mostly referring to interviews with large companies and at the professional or senior managerial level, but the advice should help any candidate who wishes to prepare well for their next job interview.

Clearly it goes without saying that the basics of dressing the part and using appropriate body language such as active listening techniques are essential to help your come over well. Try to be relaxed, alert and interested. Don't be cocky or over familiar and always act and behave in a professional manner.

If you prepare well you are likely to be confident and equipped well enough to ask intelligent relevant questions. You are likely to be taken through a talk which explains the role and most likely what the employer is seeking from you, so be willing to think on your feet and flex your style as needed.

Expect to be asked why you think you have the skills and character to do the job. You should have the qualifications for the role you are applying to as it is unlikely you would have reached the interview stage without them, but just make sure you do and if not a reason why your current credentials are sufficient to over compensate for any you may lack.

In some cases employers ask for qualifications they desire, this does not mean they would not hire the right candidate should they happen find them. Qualifications are just a part of the requirements for any role.

I would like to mention a somewhat advanced tip which should be useful for senior appointments in particular, but would also be helpful for any serious interview at a managerial level.

This afternoon I was asked by an MBA student for some advice on a paper she was writing about International Trade and the challenges a company might face in dealing with certain issues. This led to a discussion about researching the target company.

We spoke about research methods and in particular how helpful the published financial reports can be to this end. As an accountant I am well aware of the value hidden inside a published company report.

Reading the financial reports of the company you are planning or hoping to work for is an absolute must for any serious appointment, from trainee manager right up to the C-suite level.

The reports usually contain a review of the business and a review of the current strategy being employed by the leadership team and an appraisal of the performance against plan.

You will immediately place yourself in the top of the preferred candidate list if you have read and can mention matters which will impact the company and its strategy.

You will need to judge how much time and whether or not to talk about the issues facing the company at a macro level versus job specific matters but understanding the bigger picture and the value of your role within it is important.

Plan for the time allocated and try to empathise with your interviewer, what type of personality is she or he? If you can assess this you can tailor your questions. Make a list of imperatives, things you want to mention and be sure to cover these before the interview ends.

If the format is of question and answer, be sure to answer in a way which includes practical examples of how you have met the challenge before, this tends to be a competency based interview style and lets you demonstrate your experience by applying it to the problem being set or posed.

End the meeting with a smile and firm handshake, but not a bone crusher! Thank your interviewer for his or her time and be sure to find out the next steps or when you are likely to hear back.

For some senior positions the recruitment process is often dragged out and it can take weeks or even months. You have a right to know if the decision is likely to be delayed, make sure your interviewer is aware of your time line and how long you are prepared to wait before you might take another offer. It is unreasonable for an employer to expect you to prepare for many interviews over several weeks at a personal financial expense. You should decide on just how much time and expense you are willing to invest in any one prospective position.

It is not unheard of at the more senior levels for unscrupulous employers to take advantage of the considerable research on a company that you have undertaken. Remember you are not there as a paid consultant so don't allow yourself to be exploited for FREE Consultancy. Limit your advice or solution to the approach you might take should you get offered the position. But hold off on supplying a full solution, or you might just talk yourself out of a lucrative role.

Good luck
EricBBigham
Ruth Skelton, Accounting & Finance jobs, Morgan McKinley UK
Keywords:Interview-Skills
Blog title:
Interview Skills
---
---
---
EricBBigham's TOP BLOGs
More blog posts by EricBBigham
Product - Interview-Skills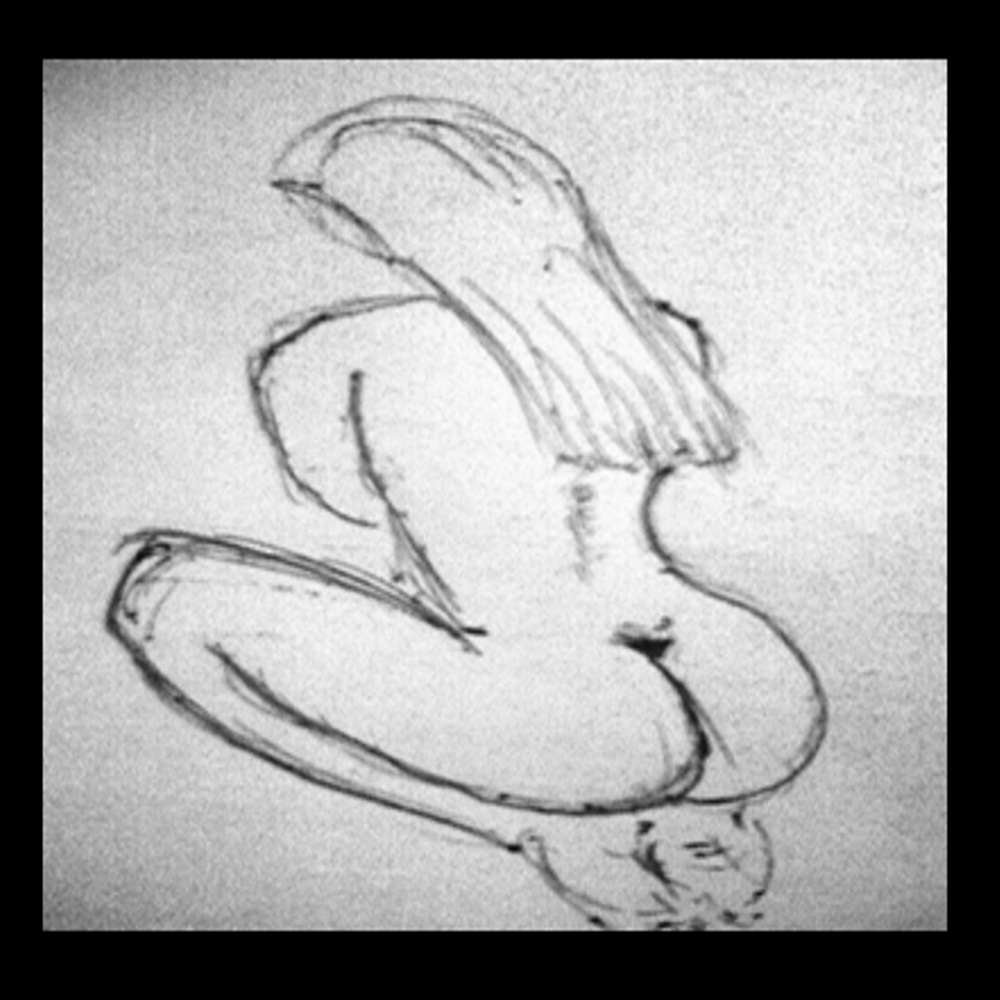 If you have enjoyed reading this article, and wish to support the writer you can make a payment from as little as £1. All contributions welcome.
View Product
Interview-Skills OnMyBubble.com
Sponsored Links
---
---
Blog OnMyBubble.com
Interview Skills OnMyBubble.com
Epic 64-Player Multiplayer Battles - Squad up with your friends and join in the most epic multiplayer battles in FPS history with up to 64 players. Fight as infantry, lead horse charges or take control of amazing vehicles on land, air and sea, from tanks and biplanes to the gigantic Behemoths.
Read more »
---
Advertisements
---
Dynamic Tags
Interview-Skills OnMyBubble.com
https://onmybubble.com/blog.user.php?pid=135-Interview-Skills