OMB Indexed pages are increasing at a steady pace, we are now in excess of 700. This provides advertisers and publishers with a huge opportunity. Each page is a separate URL and targets key words and phrases and search terms.
Google started to recognise our pages 23 July 2017, Since then we have seen a reasonably steady increase in indexed pages. Page indexation is not a guarantee of page rank per se but it does create greater scope for searchers to find your content.
Optimisation is about high quality original content, reaching the widest possible audience. Indexation can be though of asa a kind of Digital Real Estate. 700 properties creates 700 opportunities or more, but the pages need utilisation. Like any real estate property or asset, it must be utilised to generate earnings.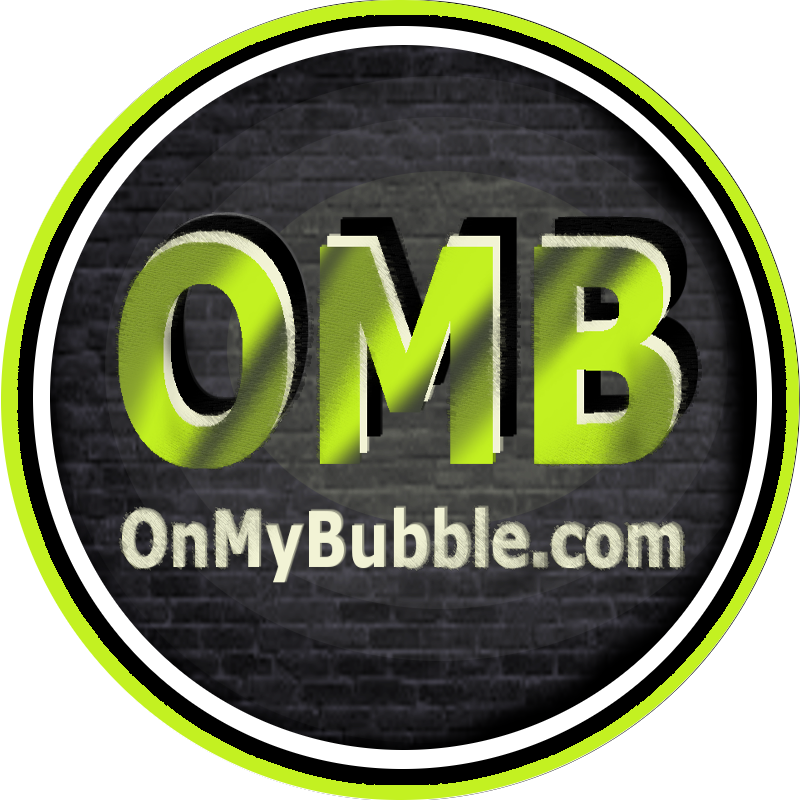 Please Log In to view this Content
Hello! Looks like you're enjoying articles OnMyBubble.com. This article is free to read but you haven't signed up for a free account yet. When you 'create a free account', we remember you, so when you 'Log In', you will always come right back to your personal profile page, with notifications and private messages, whenever someone replies to you. As a member you can follow / friend other members, post messages and comment on those posted by others. Members can even send private messages to individuals and groups.
Professionals and Business owners might also be interested in writing articles or promoting services or products, OnMyBubble.com pages reach readers in 110 countries globally and there are no listing fees for listing your products and services on your Free Online store. You only pay a sales commission if you make a sale on the platform. Your FREE Online Store is created automatically once you signup and a real person will always be available to help you list your products. Our stores are capable of delivering digital downloads so you can sell information products, games, tickets and more.
Advertisers who are fed up paying for non performing promotions on mainstream social media will be interested to know that we operate a strictly Pay for Performance (PPC) Pay Per Click service using bundles. So advertisers can simply decide the value of a click referral and only pay what the referral is worth (subject to negotiation). We operate a PayPerClick Tracking System that "Amortises" the Cost of a Bundle over the Number of Clicks. This ensures Advertisers only ever pay a fair price for clicks or referrals to their site.
For more information you can 'contact us',
---
advertisement
---