Login to join live streaming events.
Please login to use video chat.
Login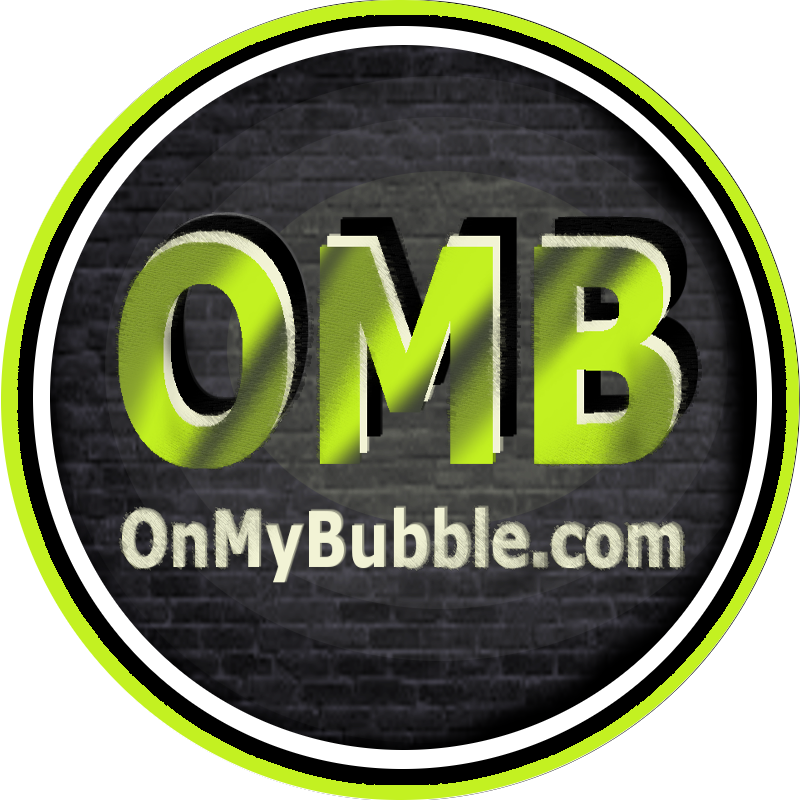 The Grand National is a National Hunt horse race held annually at Aintree Racecourse near Liverpool, England. First run in 1839, it is a handicap steeplechase over 4 miles 514 yards (6.907 km) with horses jumping 30 fences over two laps.[2] It is the most valuable jump race in Europe, with a prize fund of £1 million in 2017.[3] An event that is prominent in British culture, the race is popular amongst many people who do not normally watch or bet on horse racing at other times of the year.[4]
The course over which the race is run features much larger fences than those found on conventional National Hunt tracks. Many of these, particularly Becher's Brook, The Chair and the Canal Turn, have become famous in their own right and, combined with the distance of the event, create what has been called "the ultimate test of horse and rider".[5][6]
---
advertisement
---
In The News
Featured Picks
Top Ranking
More Articles
LEADING ARTICLES OMB
Articles are Ranked by View Popularity
TRENDING ARTICLES OMB
TRENDING ARTICLES OMB
---